A trip can be exciting when you are traveling with your family members. In many occasions, children are sidelined while planning for safaris and yet they also need to explore new things. For visitors who are planning for their next safari holidays to Africa and in particular Uganda, make sure that you make your choice based on our wide of comfortable and reliable 4×4 cars for hire that will make you get life time experiences in Uganda's most remotest protected areas.
Consider renting a car with many seats that accommodates all the family members and sure that it is safe, reliable, comfortable and best when it comes to fuel consumption. As you organize your family trips in Uganda ensure that you take note of the details of the car rental company that you are dealing with. With several offering the same services, some of our fleets for you to rent for family trips include;
Land Cruiser Prado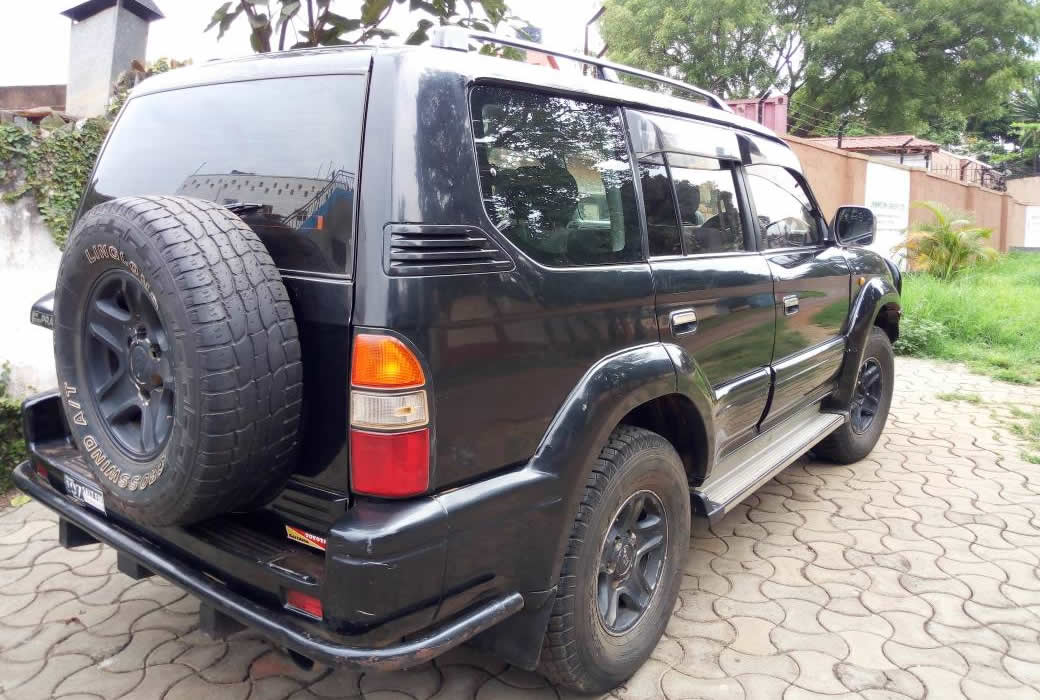 This is best for family trips with about 6 (six) members. It is comfortable and fully equipped with gadgets to help you along the way. It features the FM radio station, Mp3 and CD player and an air conditioner. If you are planning to go for self drive safaris with your family or even guided trips, weddings, conference meetings and airport transfers, look not further than the Land Cruiser Prado.
Toyota super custom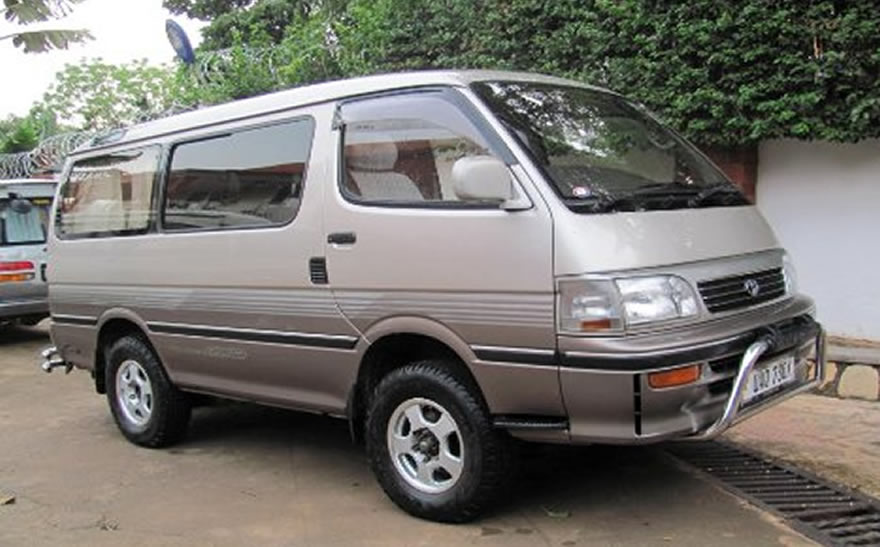 The Toyota vans have become the best and most sought after safari vehicles for family vacations in Uganda. It comes with 9(nine) seats and customized for wildlife safaris as it features the pop up roof that offers perfect views while you are in the savanna national parks. The Toyota super custom has the best air conditioners both front and rear and luxurious boot that takes your entire luggage. Mostly, the Toyota super custom is 4×4 van and it is capable of navigating through Uganda's remotest roads.
Safari Land Cruiser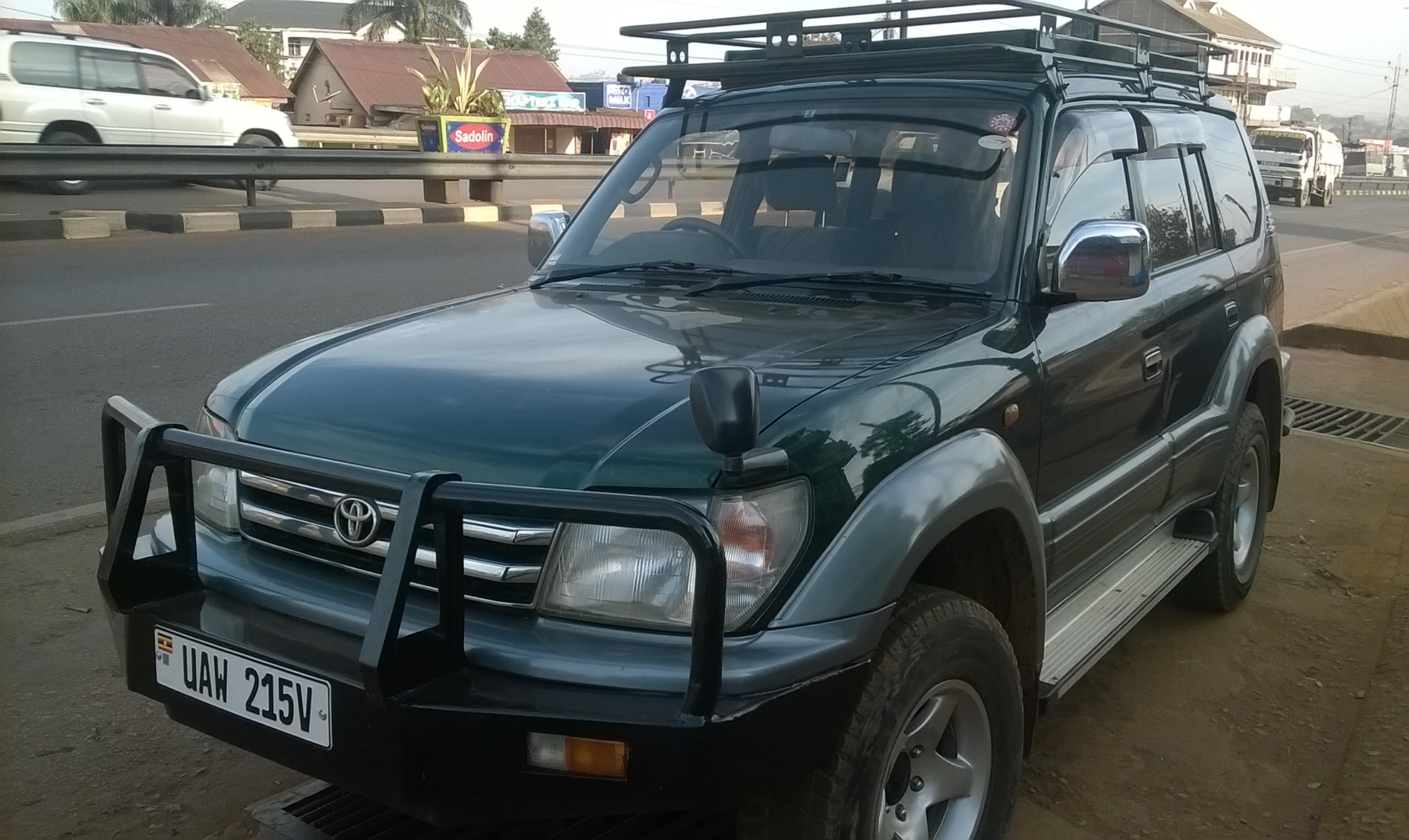 If you are planning to go for wildlife safaris to any national park in Uganda for instance Queen Elizabeth National Park, Murchison Falls National Park, Lake Mburo National Park or Kidepo Valley National Park and others, consider safari land cruiser your best choice. It has 7 (seven) seats and it comes in a 4 wheel drive car set mainly for African safaris and out door camping. It has a pop up roof which also makes it one of best carsto take you through Uganda's big game safaris in its magnificent protected areas.
Safari minivan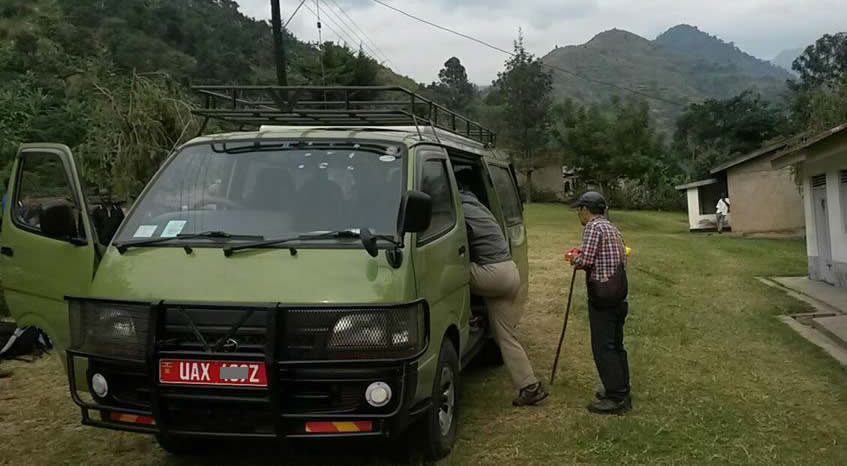 Safari minivans are best for sightseeing vacations. It takes up to 9(nine) to 15 (fifteen) visitors and it features a pop up roof which is makes it the best for wildlife safaris in Uganda. It also comes with the best air conditioners, comfortable seats and adequate cargo space in the rear and roof top.
Coaster minibus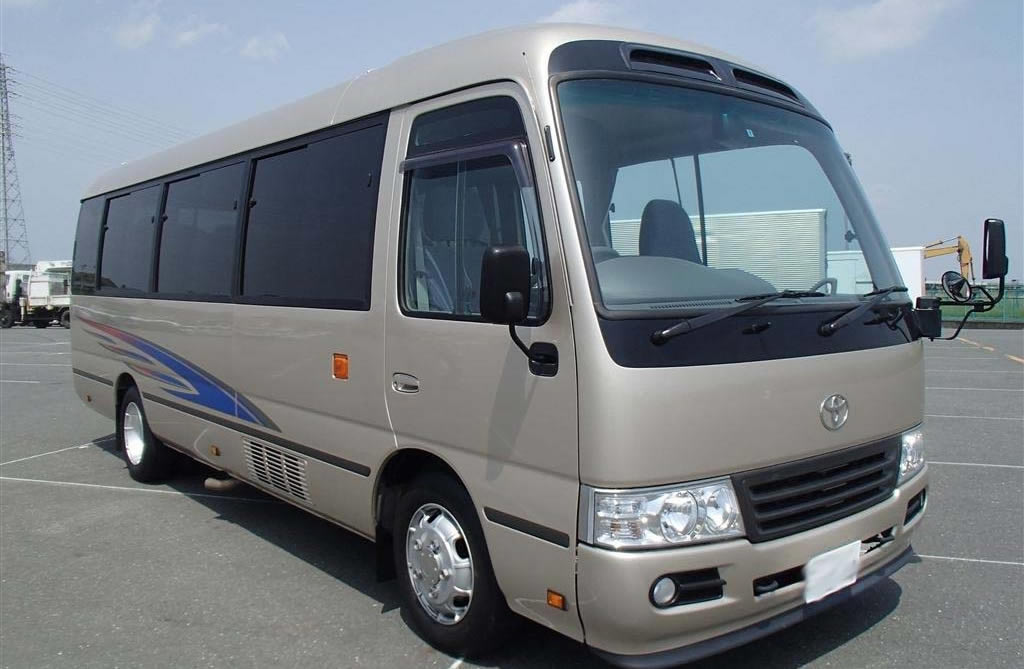 If you are planning any wedding events, introductions ceremonies or company member getaway vacations, consider the Coaster minibus your perfect choice. It is the best for any Ugandan safaris and it can be hired with one professional driver guide who has enough knowledge about Uganda attractions.
Saloon car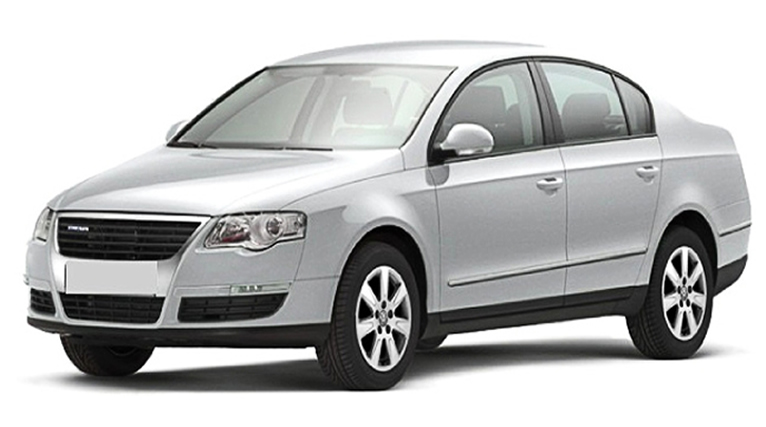 A saloon car is small passenger vehicle which comes in a three box body style with separate engine, passenger and cargo compartments. It has rows of seats with adequate space in the rear for visitor luggage. A saloon car is a four door car and it is capable of carrying four or more passengers on city tours, family safaris, weddings, parties, events and conference meetings.
Toyota Rav4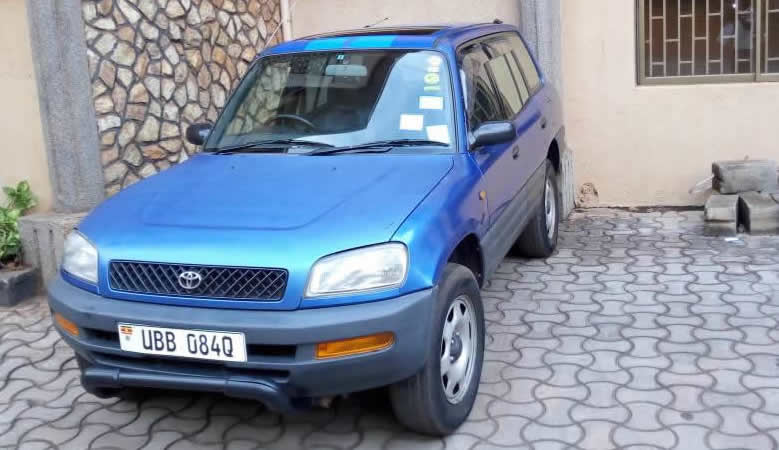 For self drive safaris with families, consider the Rav4 your best choice today. It comes as 4 by 4 and takes between 2 (two) and 4 (four) visitors. It has the best air conditioners and comprehensive insurance. It comes with the best SUVs as well as adequate space for cargo carriage and above all it is pocket friendly when it comes to fuel consumption and a full time 4 (four) wheel drive car. Consider it your best for self drives, conferences, city tours and many others.
Therefore, for the best family safaris in Uganda, consider the above fleet of cars and you will certainly not regret in life. They are comfortable, reliable and offer lifetime experiences for you and your family while in the destination.