Semuliki National Park Safari in Uganda
If you are looking for that perfect safari destination with the oldest and intense concentration of ecological forests in Africa, then count your dreams achieved by simply paying a visit to Semuliki National Park. The park is an ideal ground for visitors to discover most of the ancient transformation processes of a time. Semuliki Valley National Park is situated along the Semuliki valley, West of Mount Rwenzori just adjacent to remotest confinement of Ituri forest of the Congo basin.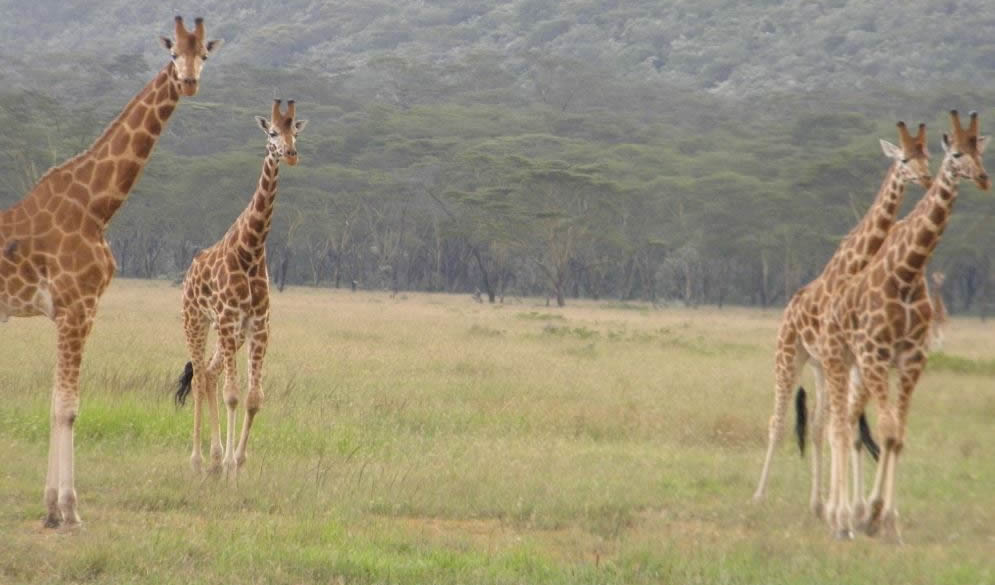 This park is proud of its increasing population of species that have stood a test of life for almost 25000 years with several outstanding hot springs, 441 bird species, 53 mammals, 11 rare pygmy antelopes and two flying squirrels among other several notable species that you will be sighting at the park. This protected area also refuges the spectacular Sempaya hot springs-the famous 2 male and female most powerful hot springs in the area. Semuliki National Park is located Bundibugyo district, about 387 kilometers from Kampala and it covers an area of 219 square kilometers.
Getting to Semuliki National Park
Semuliki National Park is reachable by road from Kampala-Fort Portal-Mubende road, or from Kampala, Masaka, Mbarara and Kasese  route for about 465 kilometers.
Accommodation in Semuliki National Park
The notable accommodation facilities for you to spend a night over at this park include Semuliki safari lodge and Ntoroko game lodge.
Climate of Semuliki Valley National Park
Semuliki National Park receives the mean rainfall amount of about 1250 mm with its highest rainfall peaks in the month of March-May and September-December. It is important for you to note that the most parts of the park flood during the rainy period. However, the temperatures also vary from 18-30 degrees Celsius.
 Tourism activities in Semuliki National Park
Game drives, for visitors on Uganda safaris, consider Semuliki Valley National Park one of a must to visit destination for the most exciting and interesting wildlife viewing experiences. The park features the most incredible forest and savannah elephants, forest buffaloes, waterbucks, crocodiles, warthogs, and Uganda kobs. If you are keen enough, you can also spot out leopard, pygmy hippos and bush babies.
Bird watching, Semuliki National Park is undeniably a bird watcher's paradise. It offers refuge to variety of unique bird species that you may not easily find in most parts of Uganda. Some of the notable avian species for you to strike your eyes while on birding safari include the white crested hornbill, red billed dwarf hornbill and many bird species you have imagined in life just at the Sempaya and Ntandi for your clear views.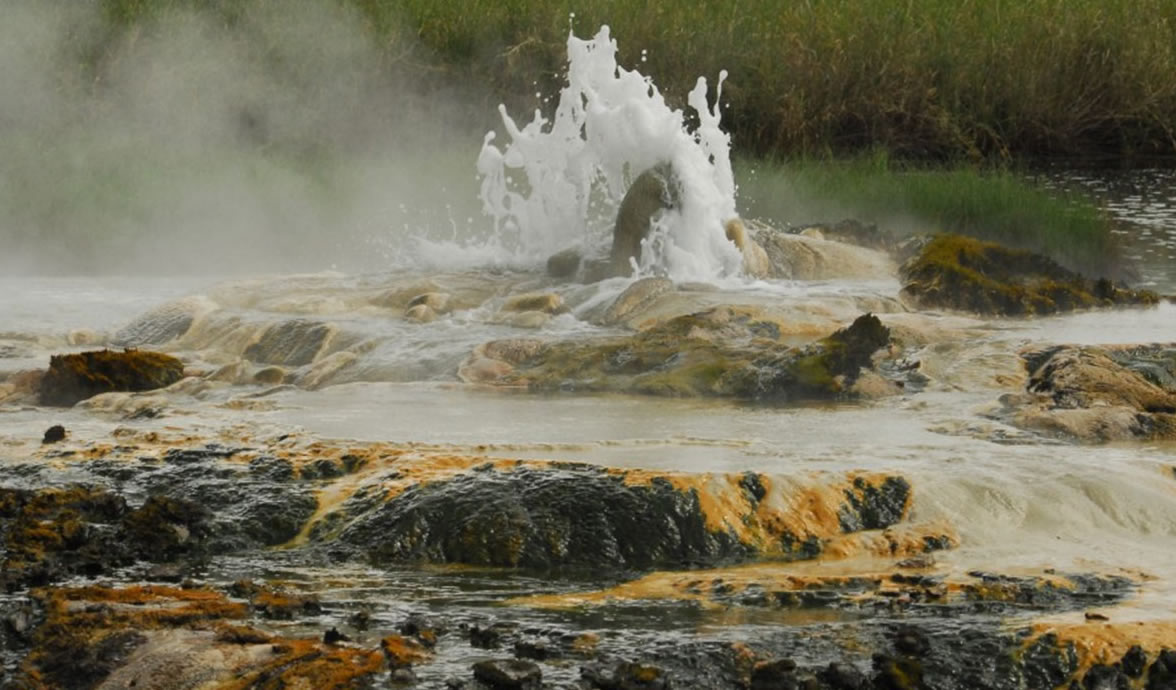 The hot springs, besides wildlife species, Semuliki National Park also features the most powerful hot springs popularly called the dual Sempaya hot springs that also feature the male and female hot springs. 'Nyasimbi' is the female hot spring and the male is called Bitende that stretches about 12 meters in diameter. To prove its powerfulness, endeavor to come with an egg or a banana and you will agree that its boiling point reaches up to 100 degrees Celsius.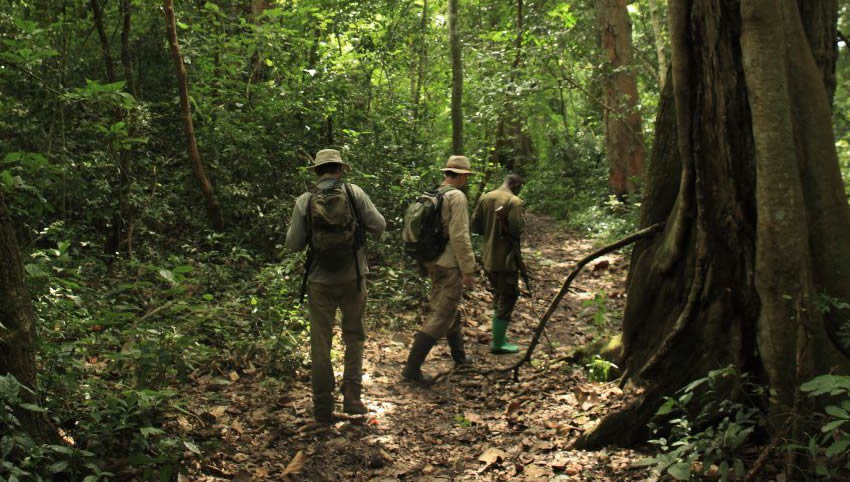 Nature walks, for nature lovers, Semuliki National Park features numerous trails that have been set for visitor exploration. The notable ones include the Kirunda trail that stretches up to 13 kilometers. A nature walk through this trail rewards you with incredible forest species till you reach to Semuliki River. The area is perfect for birding adventures. As well, never forget to pay a visit and interact with the Bambuti pygmies, one of the smallest tribes you can imagine to meet compared to even the Batwa.
In conclusion, Semuliki National Park is just a natural wonder of its own. If you are planning for your next safari to Uganda, never miss to include this park into your travel plan.