Lake Mburo National Park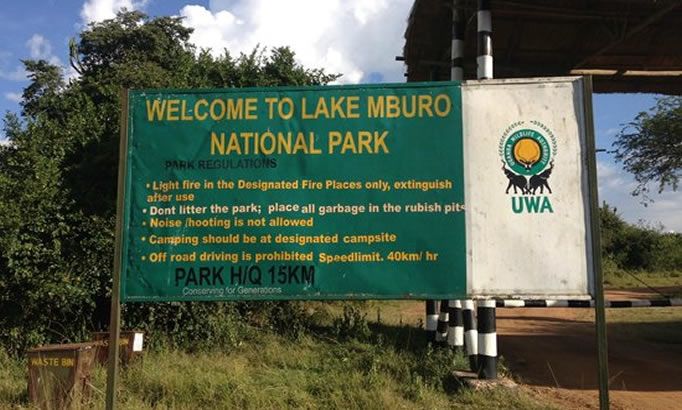 Unlike most of the national parks in Uganda, Lake Mburo National Park is situated about 253 kilometers away from Kampala, western Uganda making it the most accessible savanna grassland protected area. The park covers an area of about 370 square kilometers making it also one of the smallest protected areas with wide range of attractions, most of which include more than 350 bird species, zebras, rare elands, leopards, hyenas, impalas, Rothschild giraffes, waterbucks, hippos, buffaloes, reedbucks, topis and 13 more lakes. Lake Mburo National Park was founded in 1983 and it is situated between altitudes 1220 and 1828 meters. It can be accessed through Kampala-Masaka-Mbarara road. The park features vast savanna intermixed with rocky ridges and forested gorges in the western side while its papyrus swamp and narrow bands of stunning riparian woodland stretch along its Lakes.
Climate of Lake Mburo national park
Lake Mburo national park generally has tropical climate. For safaris in this park, take note of the two seasons; the wet and dry seasons. Lake Mburo National Park receives low rainfall amount of about 500 to 1000mm with temperatures ranging from 23 to 25 degrees Celsius and the highest amount of rainfall ranges 1300 to 1450mm.
Where to stay in Lake Mburo National Park?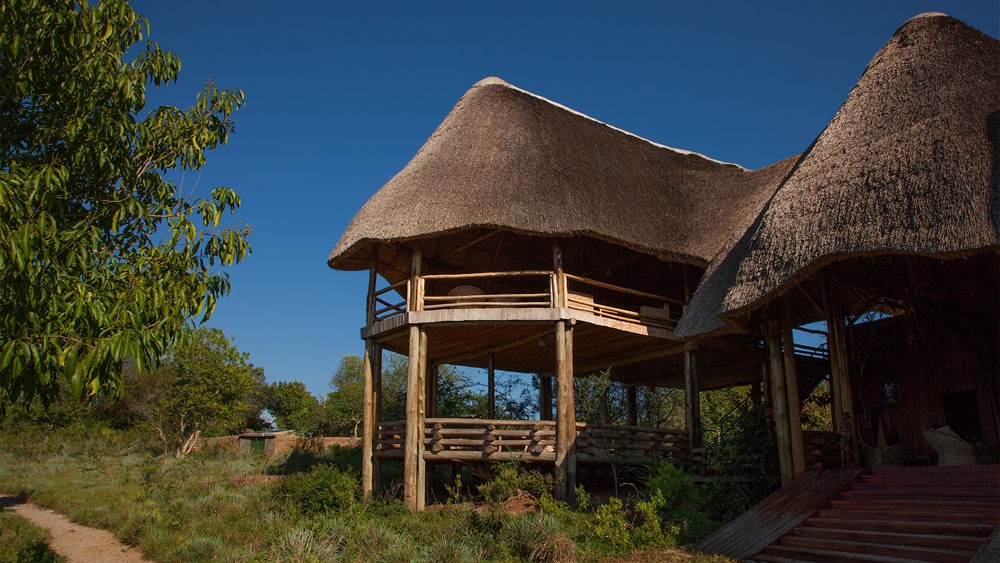 Safaris in Lake Mburo National Park are complete with presence of accommodation and lodging facilities. For your stay over at the park, you can opt to spend a night over at Mihingo lodge, Arcadia Cottages, Lake Mburo safari lodge, Eagle's Nest lodge and several others in Mbarara town.
Tourism activities in Lake Mburo National Park?
Game drives feature among the leading tourist activities in Lake Mburo National Park. It rewards visitors with incredible views of giraffes, zebras, elands, impala antelopes, buffaloes, leopards, lions and many more. Besides, you can set off for night game drives for you to spot out most of the night risers like the leopards and some lions as well as bush babies and porcupines.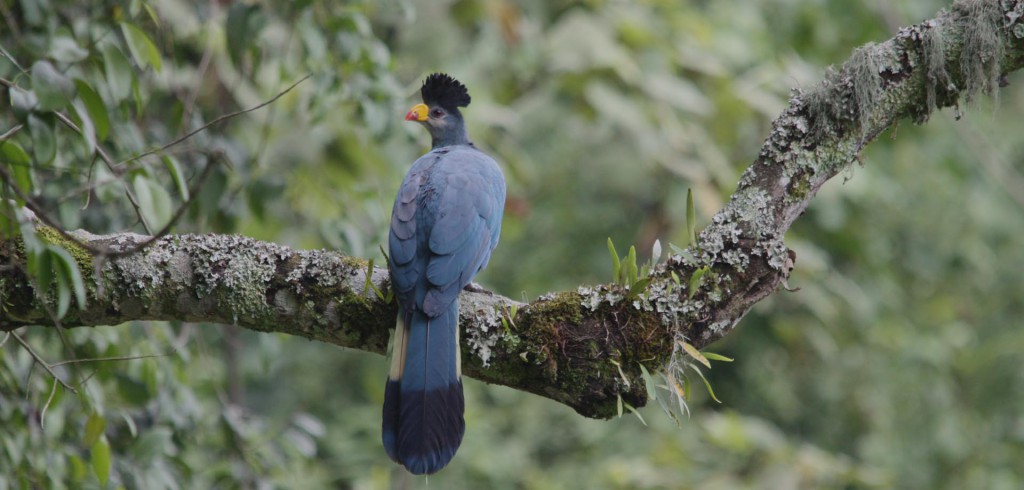 With over 350 bird species, Lake Mburo national park is remarkably a bird watchers paradise. Bird watching at this park is conducted around Warukiri and Miriti. For bird enthusiasts, the notable birds for you to spot out include crested francolin, red necked spur fowl, brown parrot, bare faced go away bird, broad billed roller, Nubian woodpecker, trilling Cisticola, yellow breasted apalis, northern black flycatcher, emerald spotted wood dove, arrow marked babbler, nightjars and many more.
A canoe ride in Lake Mburo National Park rewards visitors with remarkable views of the crocodiles, hippos and water bird species.
Lake Mburo national park can be best explored while on nature walks. This rewards visitors with views of the hyenas returning and the hippopotamus as they return to the water and many other species.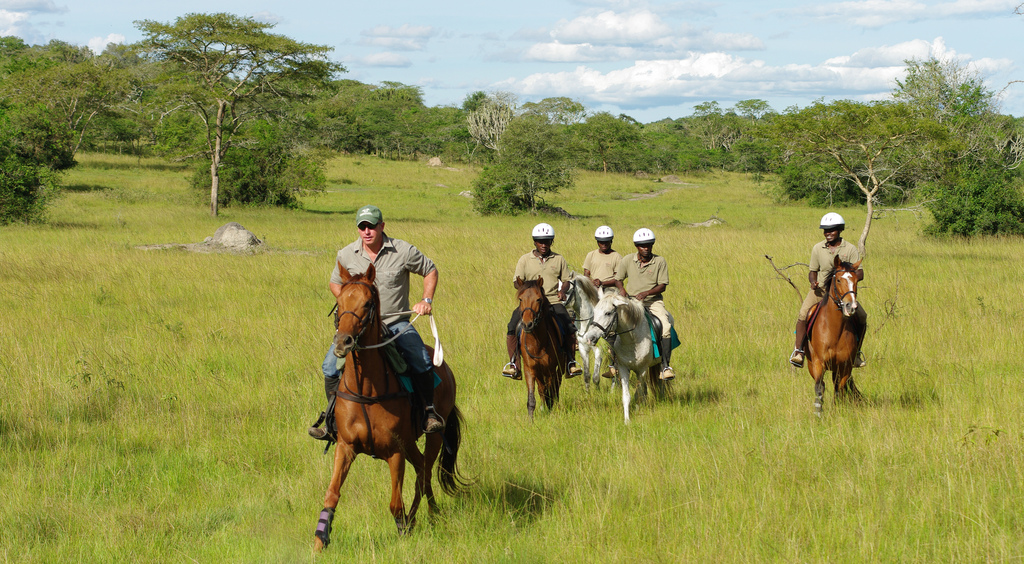 For visitors who are interested in horse back riding safaris in Uganda, Lake Mburo National Park should be a must to include on your bucket list. This offers visitors opportunity to participate in game viewing while on the back of the horse around the Mihingo area.
Besides, never miss to encounter with Banyakole, Batooro, Banyoro and Bakiga people and explore more about their cultural and traditional practices especially at Igongo cultural centre.
In conclusion, if you are looking for the nearest national park to pay a visit in Uganda then consider Lake Mburo National Park a must in your travel plan. The park rewards visitors with remarkable attractions that thrive within its savannah vegetation and several habitats.