Gertrude Kirabo, the Assistant Director of Murchison Falls Conservation area informs all stake holders and the general public that the management of Murchison Falls National park will ground the above ferry for its biannual routine maintenance from 8th May 2017 at 09:30hrs to 20th May 2017 at 17:00hrs.
The main service areas by the technical team include pontoons, ramps and passengers' decks as well as hooks in the joints of the pontoons/ramps. The general service will also be given to engines and transmission systems.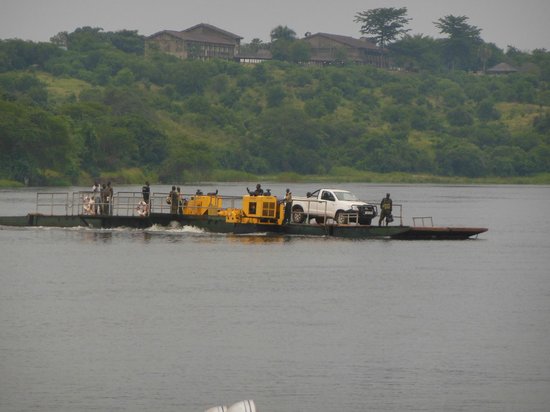 The management sincerely apologizes for any inconveniences caused during this routine maintenance.